Another month over, another bunch of movies done and dusted!!
Abraham Lincoln: Vampire Hunter
(2012)
Ok, so I knew this movie would be right up my alley, but I didn't think it would blow me away the way it did. Absolutely amazing. Cinematically beautiful, and a clever story interwoven with real historical events. This movie has now found its way onto my all time favourites list! SEE IT!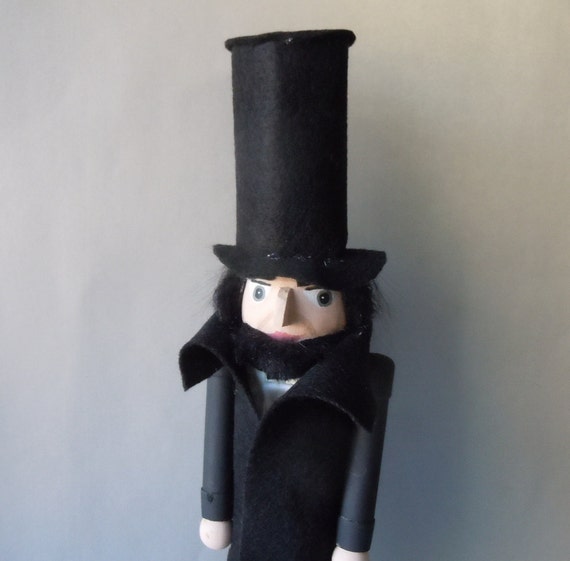 Dark Shadows
(2012)
BOR-ING! Seriously, I waited for this movie to get good, and it just didn't. It was all flash and no substance. I don't even want to go into it. Probably most people really liked this movie, but I am a bit over the Burton-Depp dealio. I do really like Johnny Depp, so I don't know why I thought this movie sucked so hard.
That's My Boy
(2012)
Unexpectedly good. When I saw the trailers for this movie I think I vomited in my mouth a little. But watching it was a lot of fun. It's Adam Sandler back to his so-wrong-it's-funny movies. I would highly recommend this as a great popcorn movie if you loved
Billy Madison
and
Happy Gilmore
(which I totally did btw).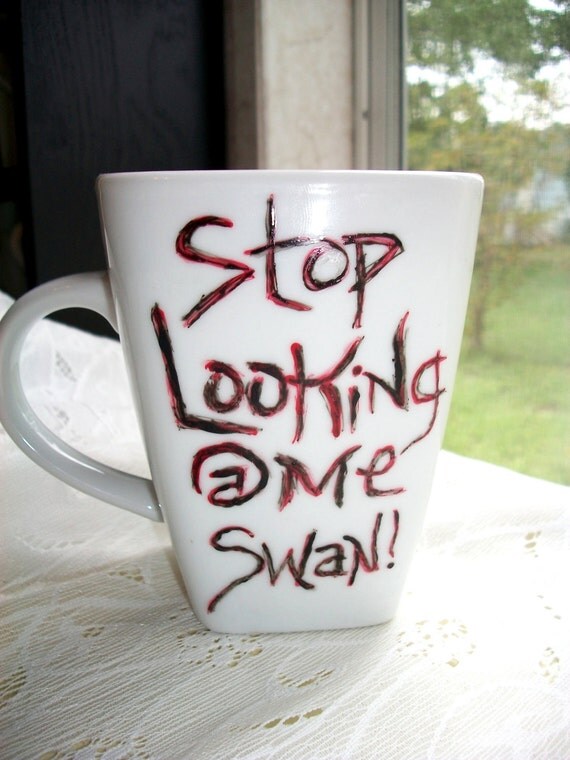 Army of Darkness
(1992)
Or should I say,
Bruce Campbell v the Army of Darkness??
This is A's favourite movie
of all time
, so I've seen it many, many times. I can probably recite every line. There periodically comes a time when we'll say, 'Hey, we haven't watched
Army
for a while.' We then quickly remedy the situation. Brilliant movie.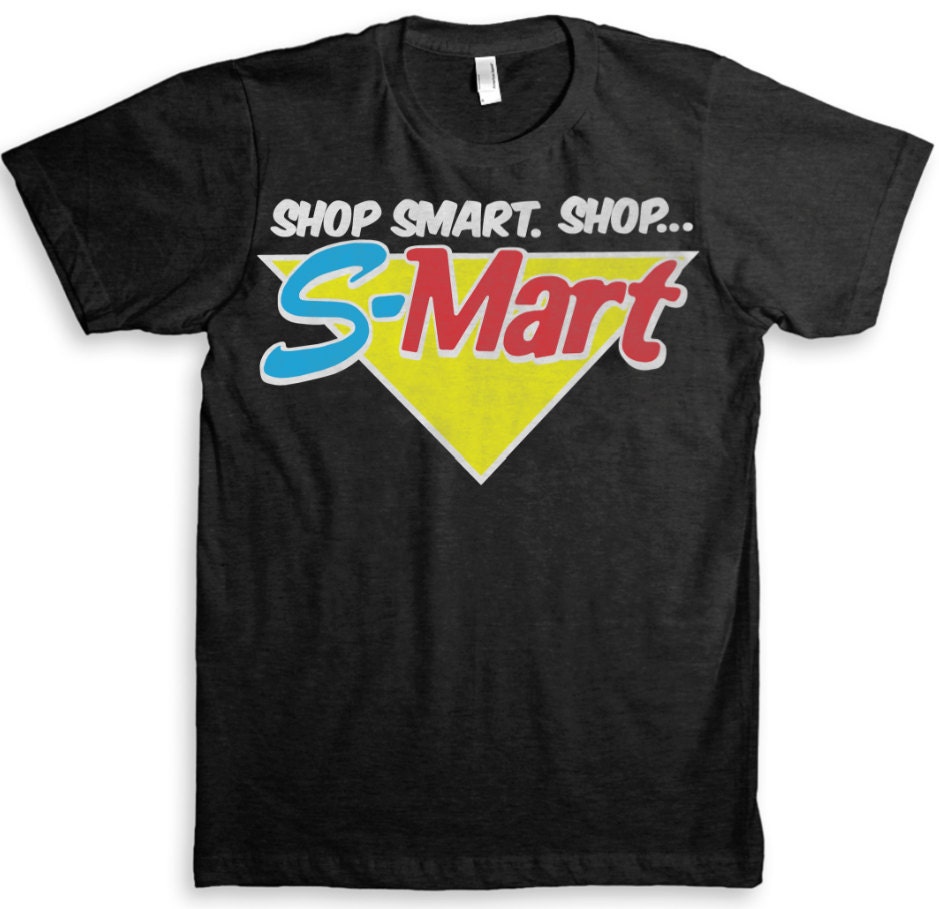 Whore
(1991)
What a weird movie! Apparently it was made in response to
Pretty Woman
, as an illustration of the 'real' life of a prostitute. The weird thing about it was that parts of it was hilariously funny in a bad B-grade movie sort of way, and other parts were deadly serious and bordering on disturbing. No cute crafty thing for this movie, but I thought I'd share the clip that got me to watch the movie with you:
Fantastic Mr Fox
(2009)
Are you cussing with me?
This movie was good, even though I'm not the hugest
Wes Anderson
fan. I mean, sometimes I find his movies hard to watch. I know they're good, but they're the kind of, 'hey look at me I'm so cool' good that I'm not always that into. Anyway, I liked Anderson's style as he applied it to this Dahl classic. The music was fantastic, and the puppets looked amazing.
Taken 2
(2012)
How great was Taken? Really great, that's how great. So naturally, I had to see Taken 2, which was not as great but still a bit great, so I was happy enough. I wanted to put
this
picture here but I thought it might be a bit much, so here is a much classier version :D
Up
(2009)
When I can't sleep, I watch Disney movies. On this particular night, I was in a bit of a weepy mood, so I put this one on purely for the heartbreaking fist 15 minutes. How do they get away with it?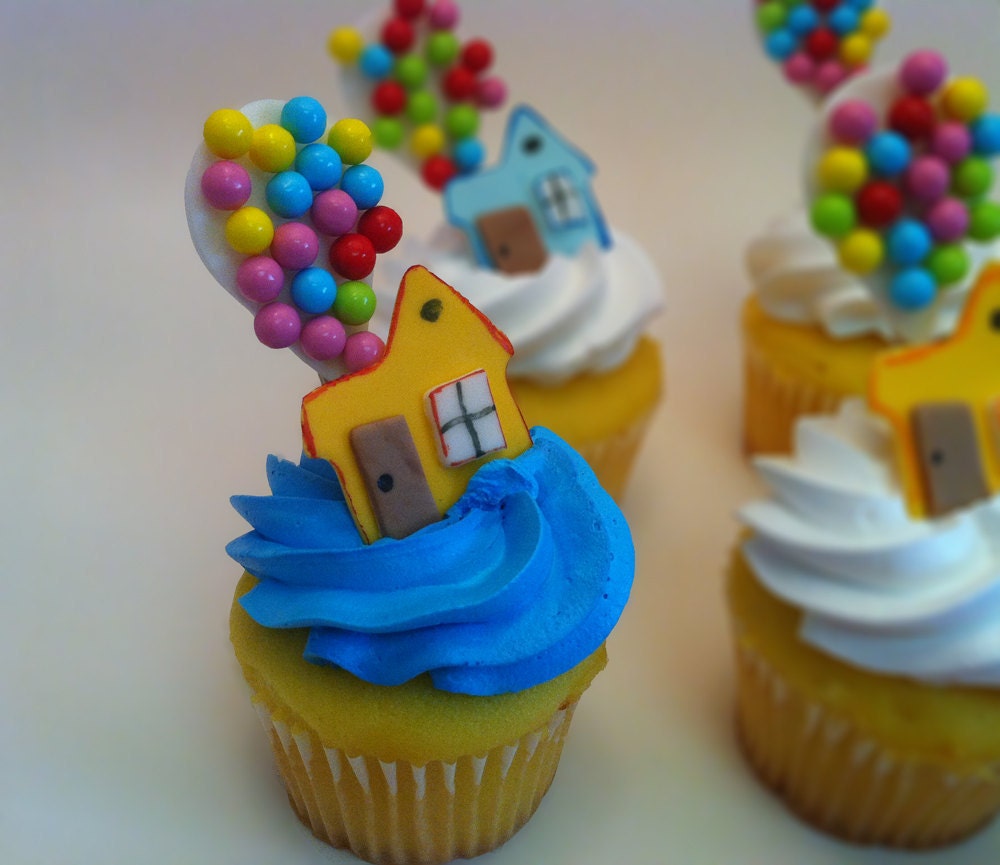 Tarzan
(1999)
Another sleepless night, but this time I was in the mood for a little Phil Collins. Man, what a good movie! Disney, where have you gone and why aren't you making anymore fun beautiful animation??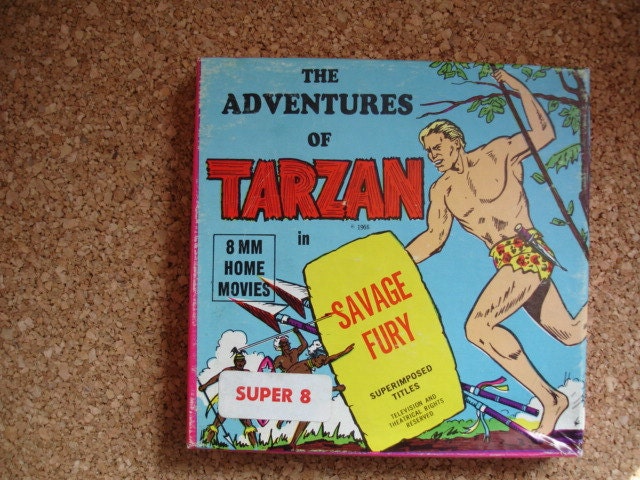 The Losers
(2010)
Chris Evans!!! Ok, there are other reasons to watch this movie too. But, you don't really need any, because Chris Evans.
That's right bitches, I've got a crossbow!
Aaaaannndd the pick for this month? Abraham Lincoln: Vampire Hunter!!! Absolutely Epic.